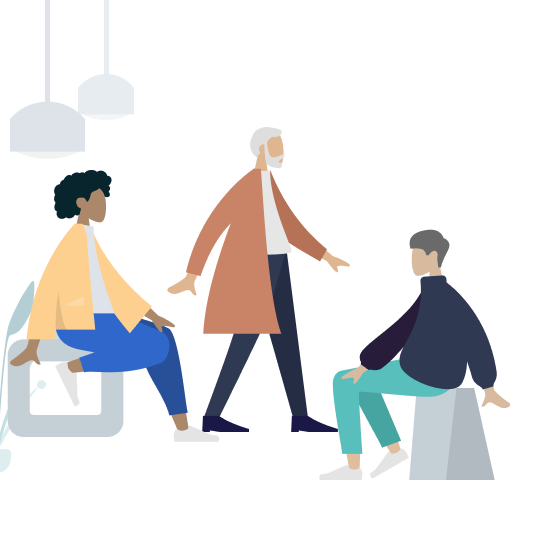 Limited Benefit Insurance – Zero Deductible Plans
The plans offered on Pivot Health do NOT meet the essential benefit requirements of the Affordable Care Act.

Trusted by our 100,000+ members BBB Rating is for Communicating for America, an association partner Pivot Health that provides non-insurance benefits for this plan. Membership not required for all states.
Limited Benefit Insurance (Fixed Indemnity Insurance)

The majority of Americans have less than $10,000 in savings, unable to cover large medical bills.

More than 92% of consumers are satisfied with the affordability of indemnity insurance.
A survey found nearly unanimous consent (99%) among those with a supplemental indemnity insurance plan that their insurance provider offers excellent service.
Understanding The Benefits of Limited Benefit Insurance
---

Limited benefit indemnity insurance pays out a lump sum based on the service you receive. It is easy to use, and all payouts are listed in your plan documents. Know what you'll receive for any medical service before you even get the bill.

If preserving your savings is a top priority for you and your family, insurance that supplements your major medical insurance could be an affordable solution.
High health insurance deductibles force you to pay thousands in out-of-pocket costs before the insurance company has to kick in. A limited benefit plan can help take away that worry with cash payments for specific medical services, all with no deductible.
These types of plans are a good fit for families who want extra deductible protection and money to help pay for medical bills or supplement time off or pay other expenses that happen when laid-up from work.
Limited benefit plans help cover bigger-ticket items that occur from accidents that result in fractures, burns, dislocations, and ambulance services. These services are paid in addition to doctor or hospital visits.
Limited benefit indemnity insurance with fixed benefits empowers you to manage your healthcare with affordable monthly premium payments. Consider it as a supplement to your traditional insurance or as an alternative if a major medical plan is out of reach for you.
About Pivot Health
At Pivot Health we're a quickly growing team obsessed with helping you find the right insurance for your needs.
Every month, we help over 100,000 people manage their healthcare expenses. Powered by HealthCare.com, we use data, technology, and customer service to answer your questions and help you make the right decisions.
Our team of insurers, financial experts, and tech geeks work to improve our products and buying experience so you feel confident in your insurance purchase.
About Limited Benefits Insurance
---
Traditional major medical insurance has continued to rise in costs, and medical deductibles have only gotten larger. For young families on a budget, they either skip necessary wellness checks or are paying all of their medical expenses out-of-pocket before they can meet their deductible, which for most, is thousands of dollars.
With these plans, an affordable alternative to major medical insurance offered by Pivot Health, healthy families can spend less on their monthly premiums and get cash benefits for medical services without ever having to meet a deductible before their insurance kicks in.
Differences Between Limited Benefits and Traditional Health Insurance
---
| Traditional Major Medical | Zero Deductible Insurance |
| --- | --- |
| Up to a $14,300 family deductible | NO deductible |
| 20%-30% coinsurance responsibility | NO coinsurance |
| Required network for lowest cost | Same benefit no matter the network |
| Referrals required for specialists | No referrals necessary |
| Rate increases nearly every year | Rate stability with limited increases |
Latest Articles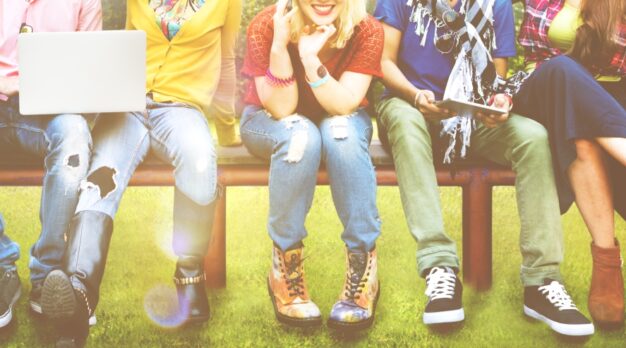 College students can find affordable short term medical insurance if they are not covered by their parents plan that wil...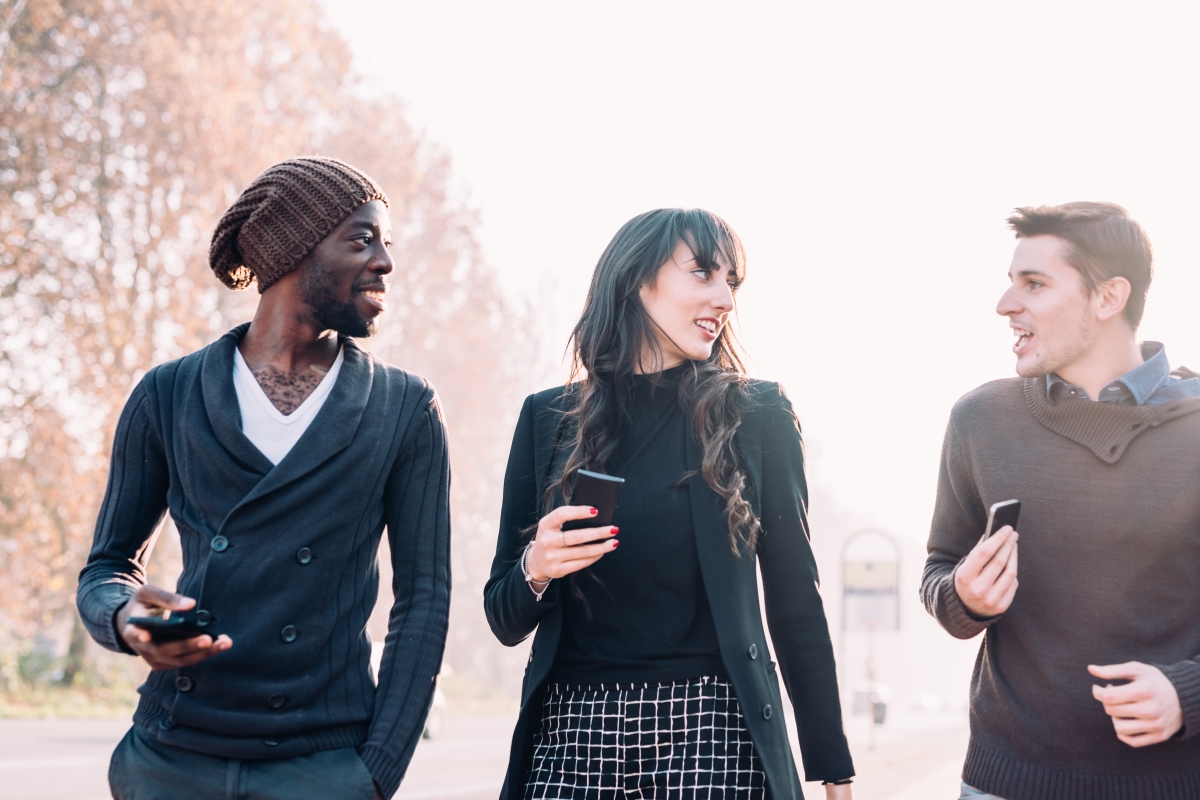 Health insurance can be an expensive bill for millennials, and there are flexible, temporary health insurance options fo...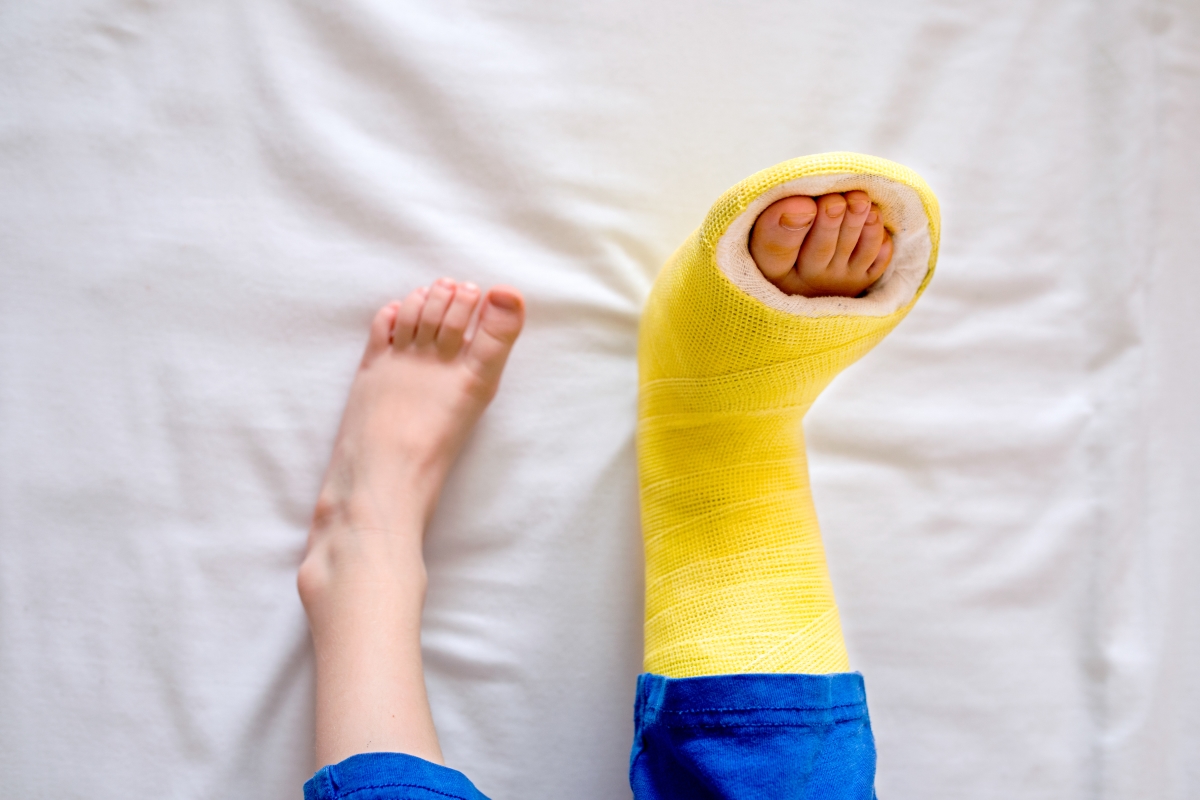 We outline three ways you can evaluate whether supplemental health insurance is right for you. Cover your gap in coverag...