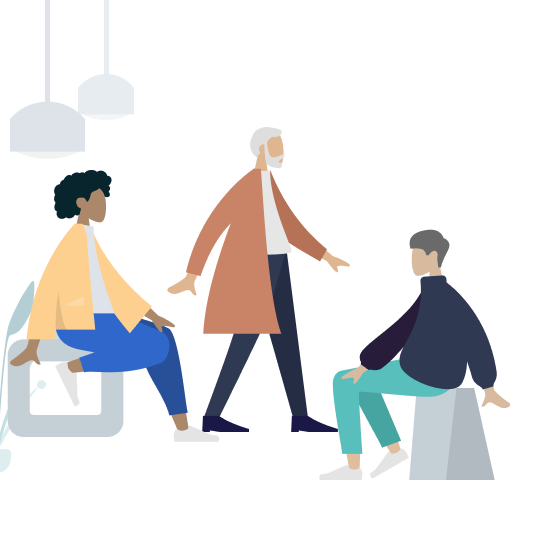 Health Coverage For Pre-Medicare Individuals
The plans offered on Pivot Health do NOT meet the essential benefit requirements of the Affordable Care Act.

Trusted by our 100,000+ members BBB Rating is for Communicating for America, an association partner Pivot Health that provides non-insurance benefits for this plan. Membership not required for all states.
Why We Created Bridge to Medicare

The average annual income of a 60-year old is $46,000. A person age 60+ would spend more than 26% of their income on insurance without an alternative to an ACA Marketplace plan.

Before qualifying for Medicare at age 65, the average cost of health insurance for someone age 60-64 is over $1,000 each month.
56% of retirees fully retired before age 65, and 66% claim their last employer didn't do anything to help them with transitioning into retirement.
Understanding The Benefits of Pre-Medicare Insurance
---

Why spend a big part of your income on healthcare? You need smart solutions to help you avoid draining your retirement savings too quickly. Bridge to Medicare offers medical coverage at budget-friendly prices.

Attending a doctor's appointment shouldn't be filled with risk. All Bridge to Medicare plan levels come with unlimited access to low-cost telehealth as a non-insurance benefit that we will reimburse.
Pre-Medicare coverage is great for couples with one spouse not yet Medicare age. If you are in good health and need a quick solution to fill a coverage gap until Medicare-eligible, Bridge to Medicare (™) can fit the bill.
More than 50% of seniors retire before age 65. But COBRA insurance coverage from an employer is expensive and covers benefits you don't need at your age. Pay just for the coverage you need instead.
You like your doctors and don't want to switch, right? Pre-Medicare short-term health plans have an open network that allows you to keep your preferred doctors & specialists.
Save hours and stress by solving what health insurance coverage you'll have until Medicare. Enroll in Bridge to Medicare for up to three years with no re-application and no penalty for new illnesses diagnosed while insured under the policy.
About Pivot Health
At Pivot Health we're a quickly growing team obsessed with helping you find the right insurance for your needs.
Every month, we help over 100,000 people manage their healthcare expenses. Powered by HealthCare.com, we use data, technology, and customer service to answer your questions and help you make the right decisions.
Our team of insurers, financial experts, and tech geeks work to improve our products and buying experience so you feel confident in your insurance purchase.
What Is The Bridge to Medicare Plan?
---
The Bridge to Medicare™ Plan combines health insurance coverage with fixed first dollar benefits to supplement many routine types of medical expenses. Plans also include prescription drug benefits and additional non-insurance medical services like telemedicine, reduced-cost vision exams and eyeglasses, hearing benefits, emergency ambulance helicopter services and much more.
How Does the Bridge to Medicare Plan Work?
---
There are two parts to the plan similar to Medicare. Our plans have a short term medical insurance policy (coverage A) and a limit benefit insurance policy (coverage B) which are used in combination to provide coverage at lower costs than many other alternatives. The monthly premium for each insurance coverage is billed separately.
What's Included?
---
Base level of flexible short term health insurance
Additional cash-payment, first-dollar limited benefit insurance coverage for every day medical expenses
Non-insurance benefits that include reimbursed Telemedicine and discounted health care services
Candidate for the Bridge to Medicare Plan
---
Pivot Health's Bridge to Medicare™ Plan is for individuals and couples age 62-64-years and 11 months who are looking for a health insurance option before they are eligible for Medicare. This plan is also a solution for:
• Individuals who have left their employer health plan and want a different solution than COBRA
• Those who are in good health and don't have ongoing medical expenses
• Those seeking a temporary health plan as a result of a non-permanent need
How To Enroll
---
Get a Quote: Start with an online quote request. Answer a few simple questions to make sure the coverage is right for you
Review Plans: See our plan options. Learn how it covers you. Choose a plan.
Apply & Enroll: Make sure you're eligible. Complete your application and enroll online.
Latest Articles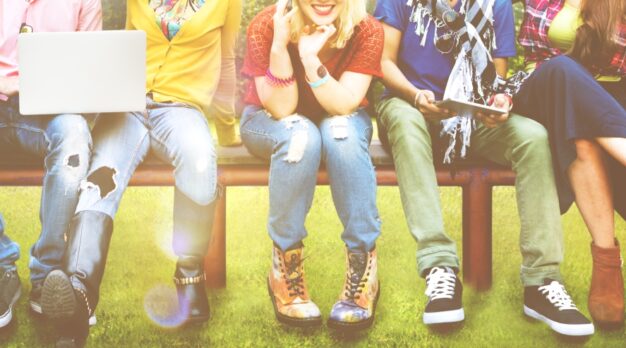 College students can find affordable short term medical insurance if they are not covered by their parents plan that wil...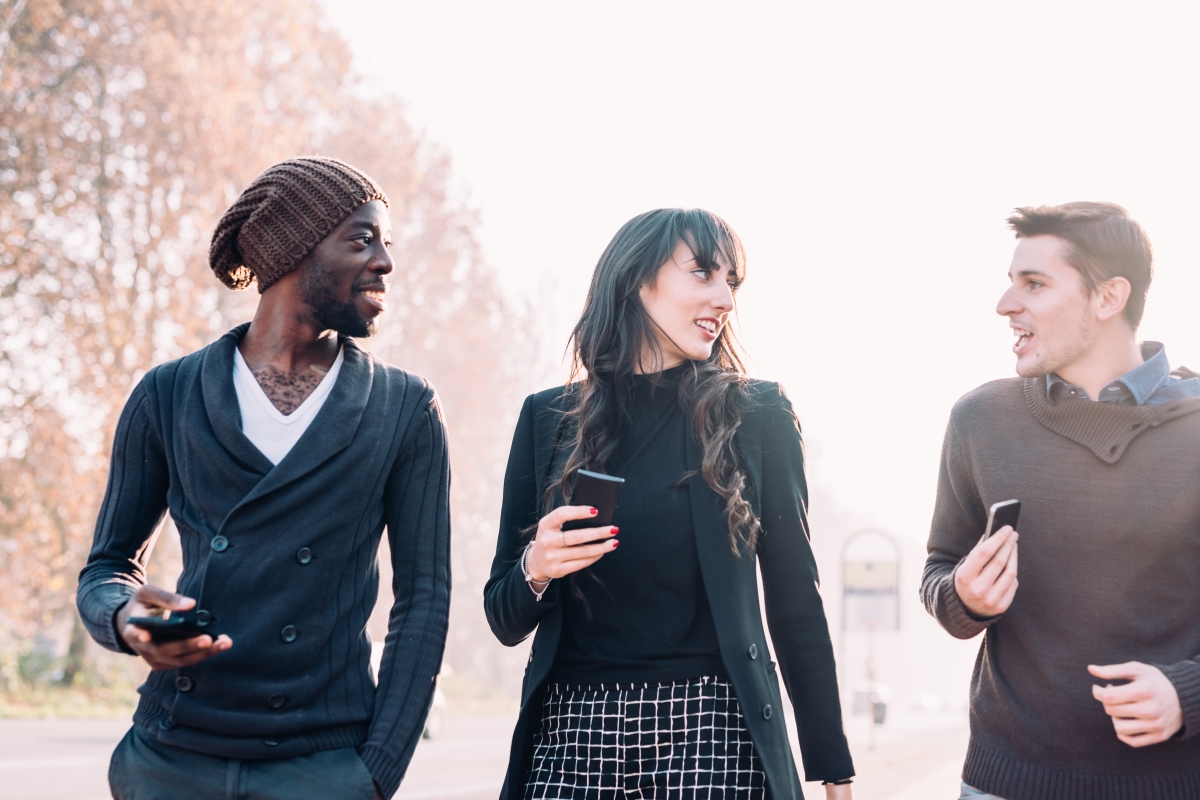 Health insurance can be an expensive bill for millennials, and there are flexible, temporary health insurance options fo...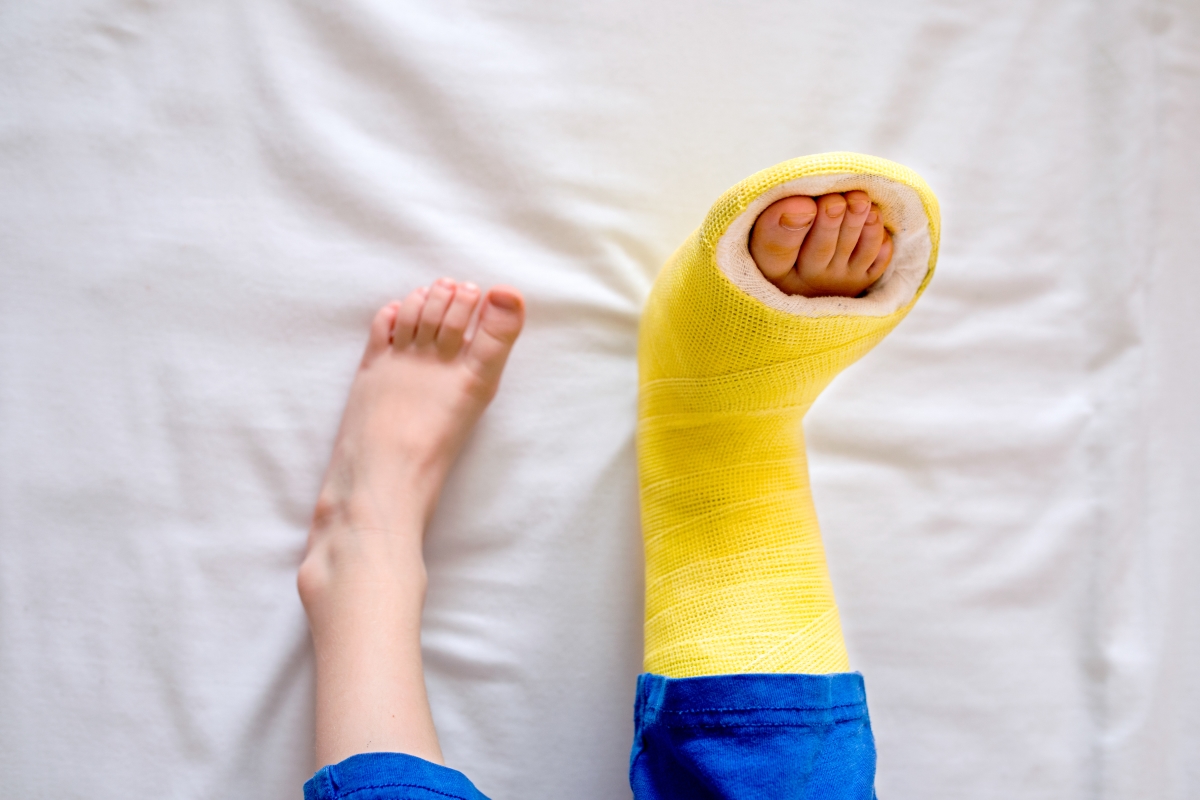 We outline three ways you can evaluate whether supplemental health insurance is right for you. Cover your gap in coverag...