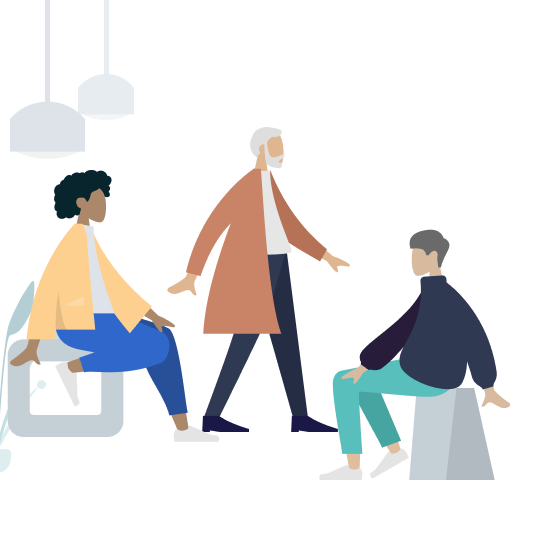 Dental & Vision Insurance
The plans offered on Pivot Health do NOT meet the essential benefit requirements of the Affordable Care Act.

Trusted by our 100,000+ members BBB Rating is for Communicating for America, an association partner Pivot Health that provides non-insurance benefits for this plan. Membership not required for all states.
Why Buy Dental & Vision Insurance

Nearly 80% of individuals with dental insurance are highly satisfied with their coverage and over 90% are satisfied with their vision coverage.

More than 1 in 4 (26%) adults in the United States have untreated tooth decay.
Nearly half (46%) of all adults aged 30 years or older show signs of gum disease; severe gum disease affects about 9% of adults.
Understanding the Benefits of Dental and Vision Coverage
---

Dental and vision insurance give you access to quality healthcare. Whether it's preventative or emergency treatment, keep your smile looking nice and bright.

Dental insurance has no age limits. You can add a dental insurance plan to your financial portfolio even if you are on Medicare.
Lots of dental insurance plans have waiting periods. We don't believe in making you wait to get covered. You get next day coverage for cleanings, fillings and more.
Dental insurance has low deductibles. You pay a small deductible for most services. Preventive exams and cleanings are paid at 100%.
We reward you for your loyalty. Some benefits and annual maximums increase at the beginning of the second and third coverage periods. You get more of your dental bills paid for nearly the same price.
Dental insurance and vision insurance have price stability. You don't have to worry about drastic rate increases year after year, helping you stay on budget.
About Pivot Health
At Pivot Health we're a quickly growing team obsessed with helping you find the right insurance for your needs.
Every month, we help over 100,000 people manage their healthcare expenses. Powered by HealthCare.com, we use data, technology, and customer service to answer your questions and help you make the right decisions.
Our team of insurers, financial experts, and tech geeks work to improve our products and buying experience so you feel confident in your insurance purchase.
Latest Articles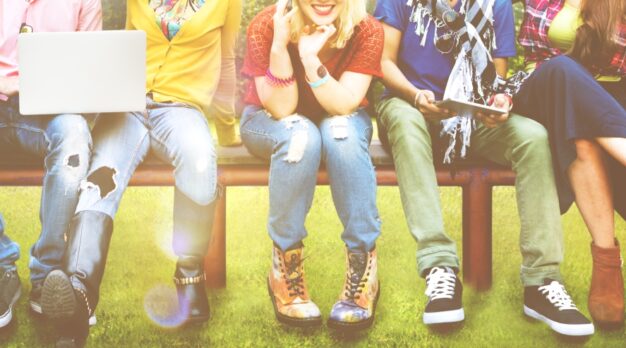 College students can find affordable short term medical insurance if they are not covered by their parents plan that wil...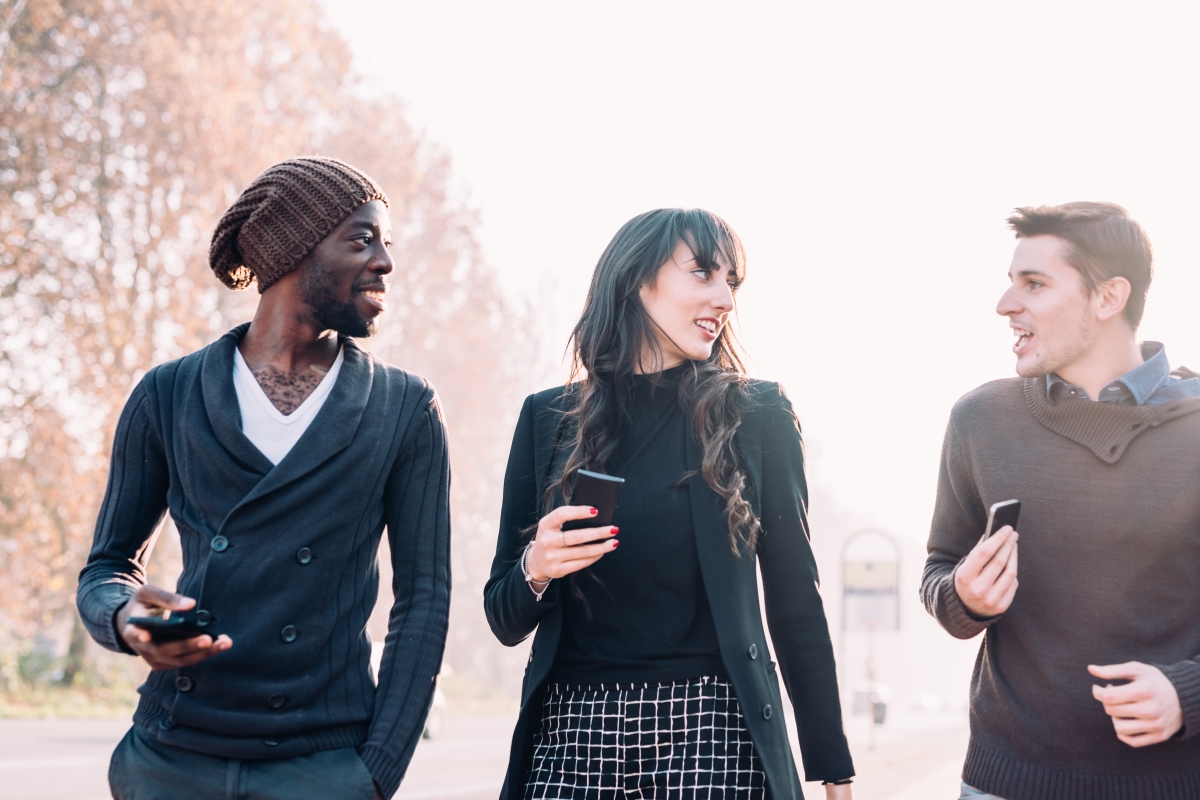 Health insurance can be an expensive bill for millennials, and there are flexible, temporary health insurance options fo...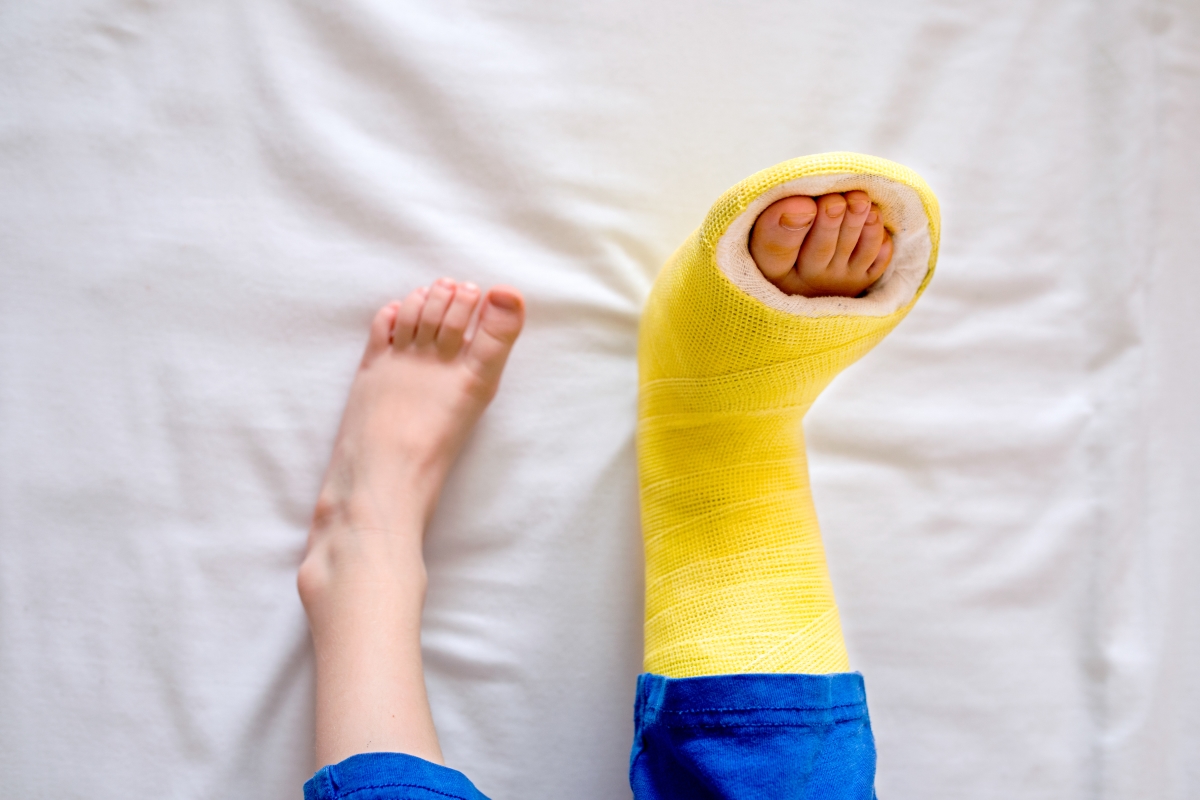 We outline three ways you can evaluate whether supplemental health insurance is right for you. Cover your gap in coverag...