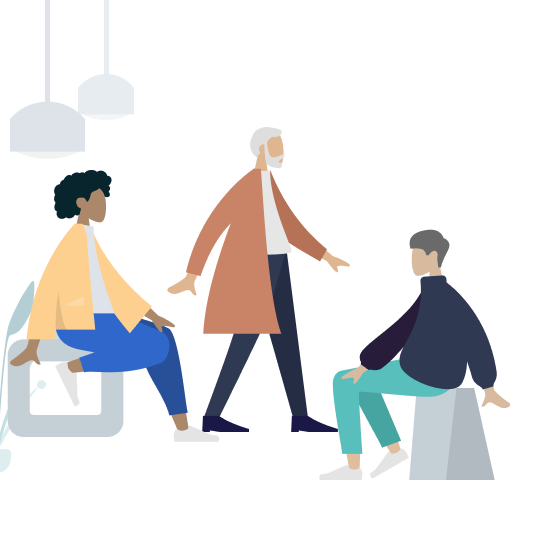 Get Individual Health Insurance on Your Budget
The plans offered on Pivot Health do NOT meet the essential benefit requirements of the Affordable Care Act.

Trusted by our 100,000+ members BBB Rating is for Communicating for America, an association partner Pivot Health that provides non-insurance benefits for this plan. Membership not required for all states.
What Makes Our Health Insurance Different?

You know how much your medical bill will be before you visit a provider or facility.

You receive a fixed benefit to pay your medical bill with no deductible to meet.
You have an army of advocates waiting to help you negotiate your medical bill down if you can't afford it.
The Benefits of Fixed Benefit Medical Insurance
---
Fast, convenient mobile app to find the best pricing for medical care in your area before you schedule.

Professional advocates to help make appointments, transfer medical records or answer questions.
No deductible to meet, no network requirements – just pay the final total after receiving the fixed benefit amount for services.

Access to medical bill negotiators if costs are beyond budget to get the total reduced.
Receive discounts on prescription drugs.
Free and unlimited virtual doctor visits to keep doctoring costs at $0.
About Pivot Health
At Pivot Health we're a quickly growing team obsessed with helping you find the right insurance for your needs.
Every month, we help over 100,000 people manage their healthcare expenses. Powered by HealthCare.com, we use data, technology, and customer service to answer your questions and help you make the right decisions.
Our team of insurers, financial experts, and tech geeks work to improve our products and buying experience so you feel confident in your insurance purchase.
About Fixed Benefit Medical Insurance
---
What is Fixed Benefit Medical Insurance?
Fixed benefit medical is health insurance without a deductible. Traditional health insurance makes you pay most medical expenses out-of-pocket until you reach a certain deductible amount. Fixed benefit medical has removed the deductible barrier. Instead, you get fixed cash benefits for doctor office visits, hospital stays, lab work and more. And by working with an added benefit of a patient advocate, you know exactly what services are going to cost before going to the doctor.
Who Is The Best Candidate For Fixed Benefit Insurance?
Uninsured who don't qualify for a subsidy on an ACA plan.

Someone wanting permanent insurance.

Healthy with no pre-existing conditions.

Someone seeking benefits with no deductible.
How Fixed Benefit Insurance Saves You Money.
No health insurance deductible owed.

Avoid paying retail rates for medical procedures.

Let a healthcare professional negotiate your medical costs.

Know what you will have to pay

before

any healthcare service.

Get paid cash for services to handle medical bills OR lost income.

Monthly premium rate stability.
Differences Between Permanent Insurance Plans
---
ACA 
Open enrollment limited to specific months during the year unless special circumstance.

Generally, more expensive, but tax subsidies may reduce costs if eligible.

Deductible and coinsurance amounts typically included but vary.

Network limitations vary.

Referrals are typically required to see specialist.
Fixed Benefit Medical
Enroll at any time. 

Generally costs less than ACA health plans but doesn't include ACA Essential Benefits.

No deductible or coinsurance requirement.

No networks required – see any licensed physician or facility.

No referrals required.
Latest Articles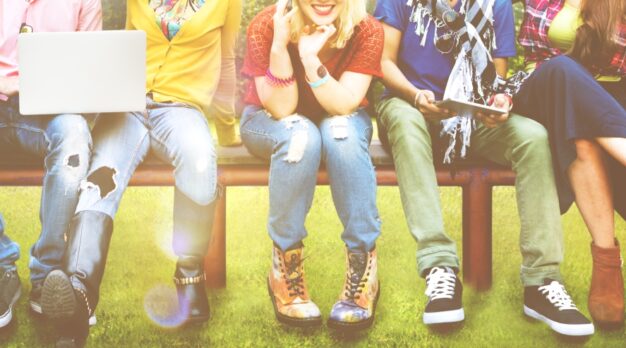 College students can find affordable short term medical insurance if they are not covered by their parents plan that wil...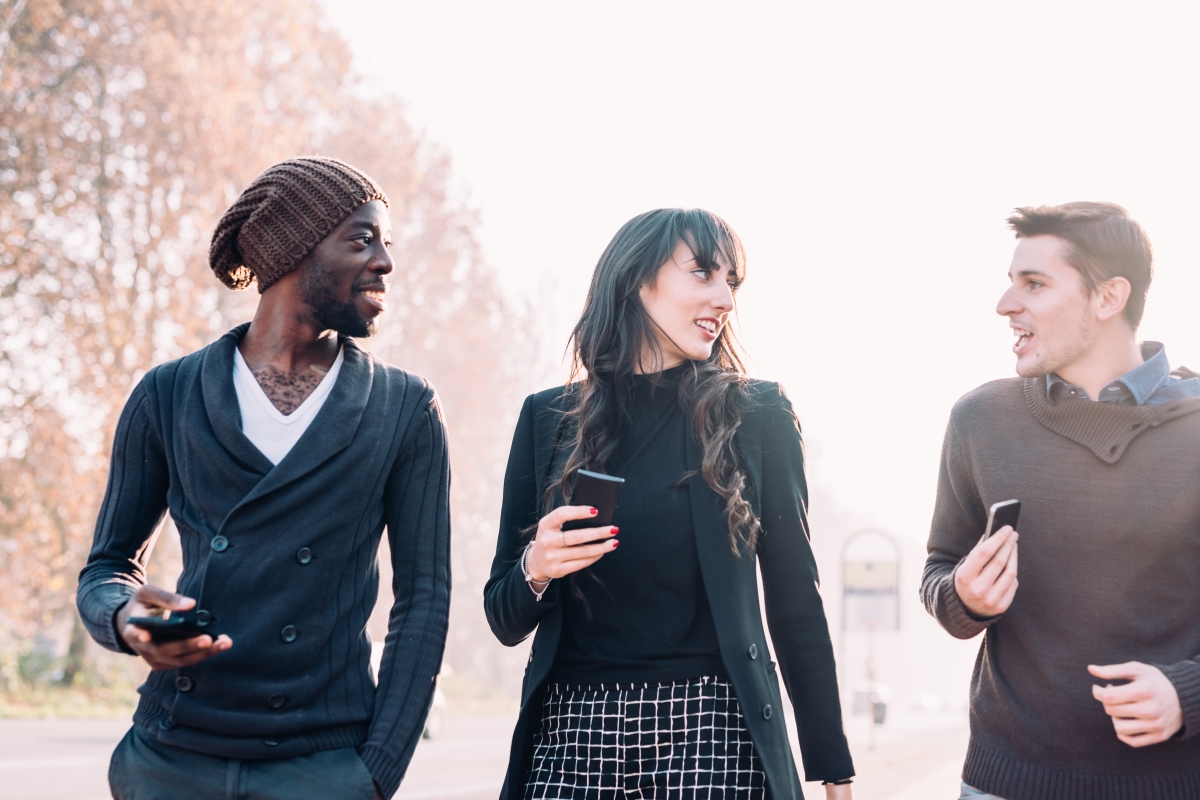 Health insurance can be an expensive bill for millennials, and there are flexible, temporary health insurance options fo...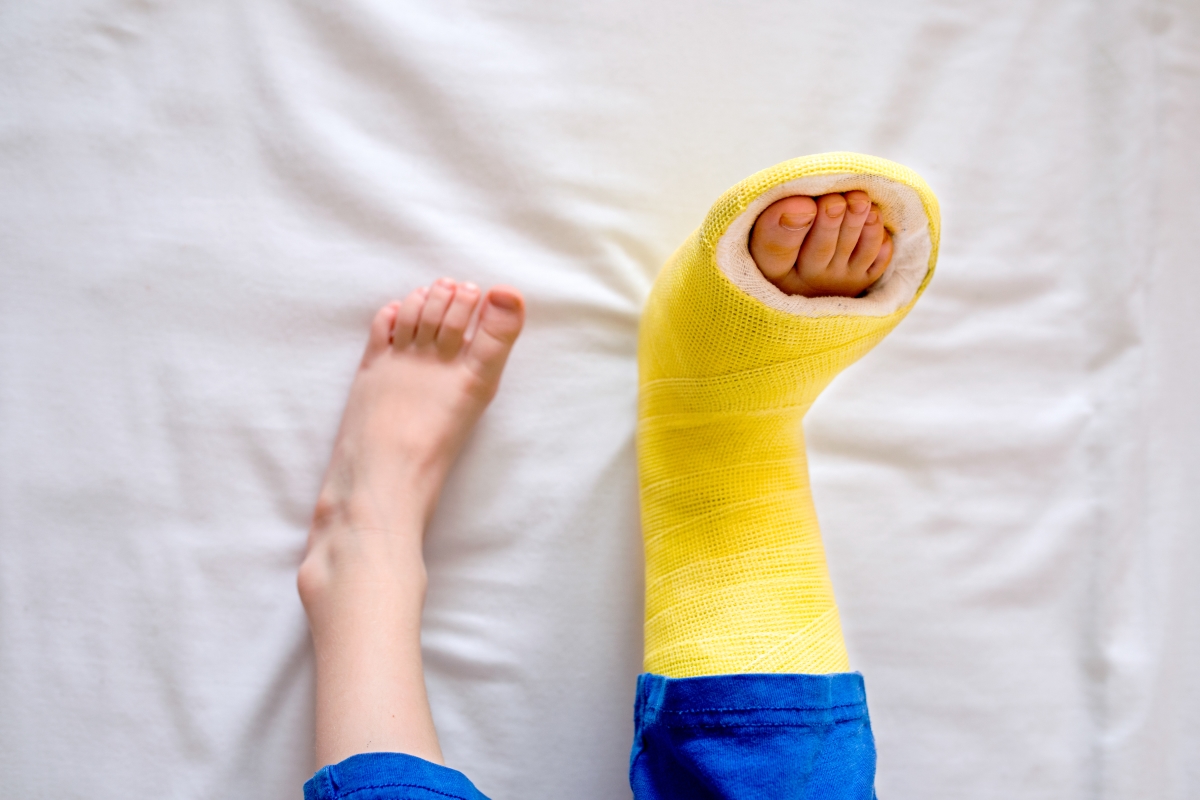 We outline three ways you can evaluate whether supplemental health insurance is right for you. Cover your gap in coverag...