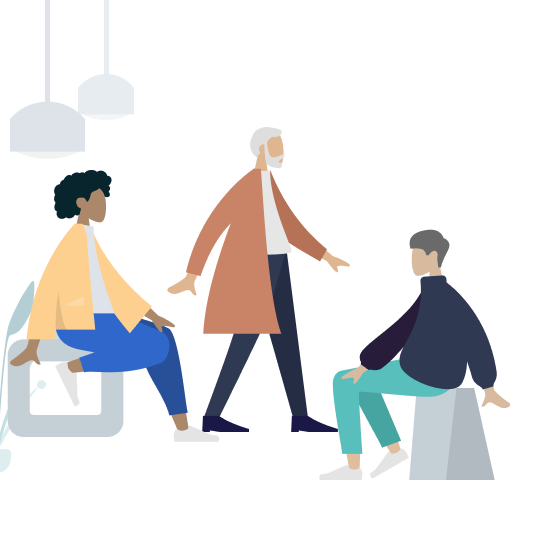 Supplemental Insurance Can Fill the Gaps
The plans offered on Pivot Health do NOT meet the essential benefit requirements of the Affordable Care Act.

Trusted by our 100,000+ members BBB Rating is for Communicating for America, an association partner Pivot Health that provides non-insurance benefits for this plan. Membership not required for all states.
Why Choose Supplemental Health Insurance

90% of consumers are satisfied with the value they received from their supplemental insurance payments.

50% of consumers would have to take on financial debt or experience other financial hardship were it not for supplemental plans.
96% of consumers are satisfied with supplemental services and benefits covered.
Understanding The Benefits of Supplemental Coverage
---

High health insurance deductibles can leave you on the hook for thousands of dollars out-of-pocket. Supplemental insurance can help prevent this by covering some or all of your deductible payments.

If you have a high deductible and rupture your appendix, the first $5,000 or $10,000 of expenses are your responsibility, depending on your deductible amount. Supplemental insurance pays cash for unexpected medical bills with no deductible.
Some supplemental plans only cover cancer or accidents, but not hospitalization or critical illness. Save money by selecting a plan that fits your needs – including one that covers most life events.
Supplemental plans offer more than accident and illness coverage. Get added non-insurance benefits like low-cost telehealth and discount prescription drugs included with every policy.
Supplemental insurance is easy to use. If you incur an unexpected accident, critical illness diagnosis, or land in the hospital, one form and proof of claim from your insurance company is all you need to get your cash benefits.
No pre-authorization is required for supplemental insurance. If you suffer a sudden accident or illness, you don't need to worry about making a phone call before getting treatment to have your claims paid.
About Pivot Health
At Pivot Health we're a quickly growing team obsessed with helping you find the right insurance for your needs.
Every month, we help over 70,000 people manage their healthcare expenses. Powered by HealthCare.com, we use data, technology, and customer service to answer your questions and help you make the right decisions.
Our team of insurers, financial experts, and tech geeks work to improve our products and buying experience so you feel confident in your insurance purchase.
Why You Might Need Supplemental Insurance
---
In 2017, consumers with individual health insurance plans (employer plans or other plans on or off the public exchanges) will pay in out-of-pocket expenses up to:
$7,150 for an individual plan and
$14,300 for a family plan
Those are the maximums if you use in-network doctors and medical facilities. You will pay much more if you go out-of-network.
That's in addition to your monthly health insurance premium costs.
Most Americans cannot afford 1,000s of dollars in out-of-pocket expenses such as deductibles and coinsurance.
AND, you have other expenses that just don't stop when you are ill or injured: mortgage payments, child care costs, utility expenses, etc.
Supplemental Insurance Can Fill Gaps
---
Supplemental health insurance pays benefits for sickness and accidents that coordinate with your individual health insurance plan or pay IN ADDITION TO any other coverage you have—to help fill the out-of-pocket gaps in your coverage.
Insurance benefits can be used for:
Medical deductible or coinsurance
Rent or mortgage
Car payments
Child care
Everyday living expenses
Read About Our Latitude Product
---
Our Latitude membership package includes many benefits that help curb everyday health care costs and covers other expenses incurred if ill or injured. Benefits include:*
Unlimited Doctor Consultations by Telephone or Video, 24/7

Skip the waiting room and connect with a physician

Savings of up to 75% Off Prescription Drugs

Members can text or email prescription drug discount deals straight to their phone or print a discount drug card

Discounts of 15%–40%

Off Eye Exams, Lenses, Frames and Contacts
Supplemental Insurance Benefits include:
Accident Medical Expense
Critical Illness
Accidental Death & Dismemberment
Daily In-Hospital Indemnity
Latitude can provide you important savings on everyday medical expenses and protection against expenses for serious illness and accidents.
Supplemental Insurance Use Case
---
Meet Aaron
Aaron has a Major Medical plan with:
$3,000 Deductible
20% Co-insurance
$6,500 out-of-pocket maximum
Aaron is happy to have health insurance, but he worries about the out-of-pocket cost, if he has any serious accident or illness. He's had some health issues in the past with diabetes.
$6,500 is a lot more than Aaron has in the bank, and he's already pretty high on his credit card balances. He'd like to have a worry-free zone by having coverage for his out-of-pocket gap.
That's why Aaron chose our Latitude plan. It was issued with no health questions, at an affordable rate, and he now has the added peace of mind that he wanted.
Example here is for illustration purposes only.
Latest Articles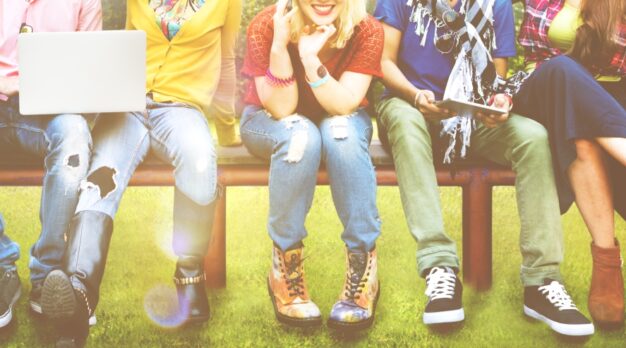 College students can find affordable short term medical insurance if they are not covered by their parents plan that wil...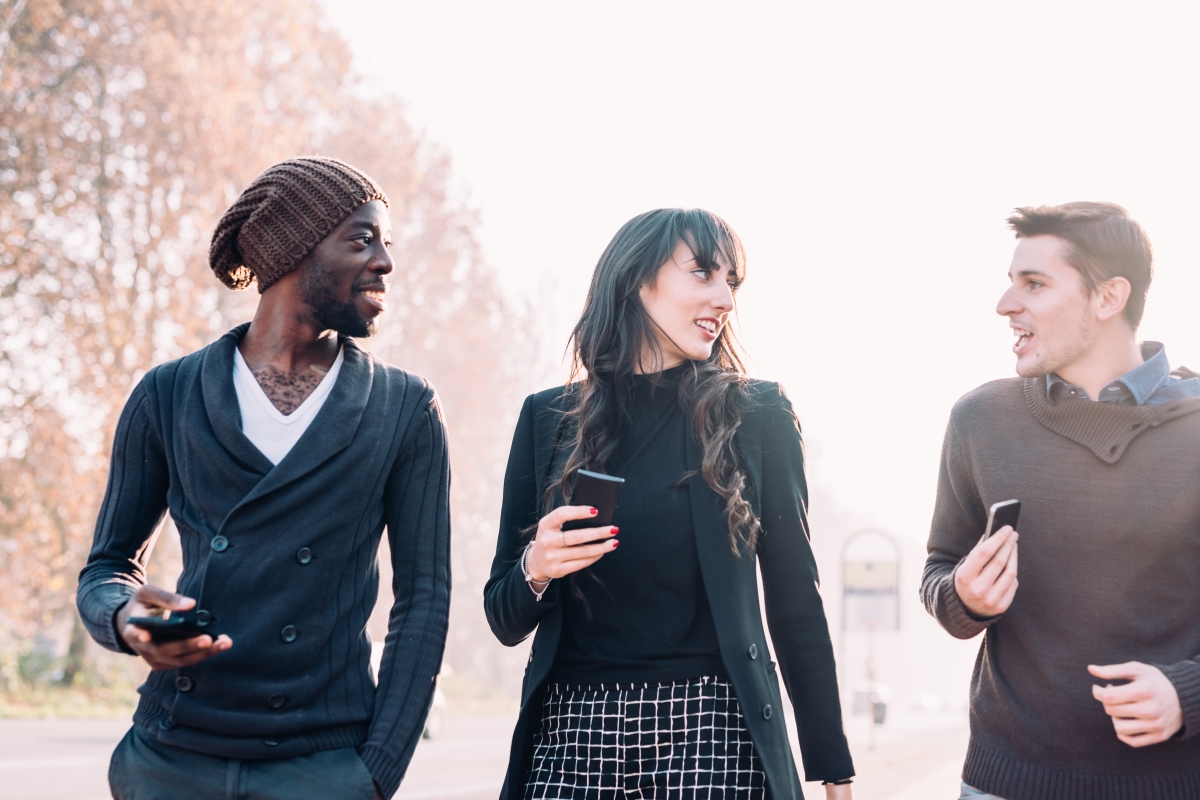 Health insurance can be an expensive bill for millennials, and there are flexible, temporary health insurance options fo...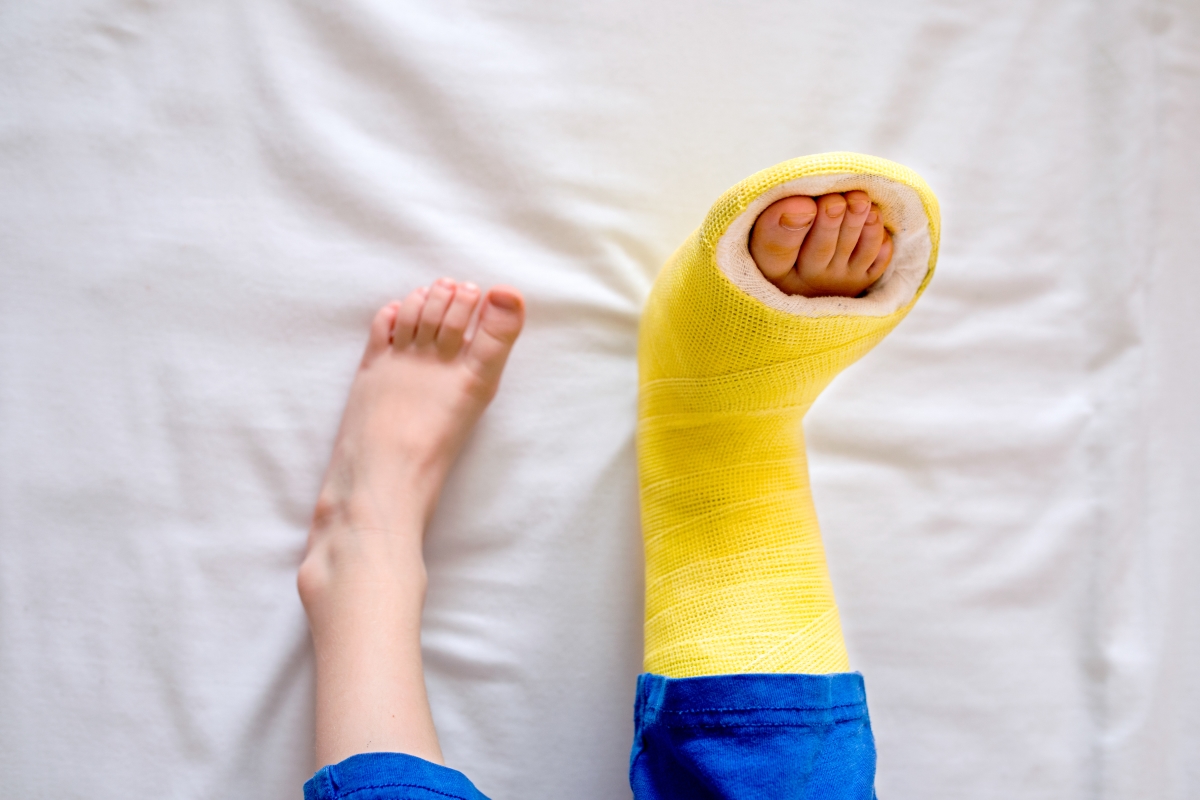 We outline three ways you can evaluate whether supplemental health insurance is right for you. Cover your gap in coverag...