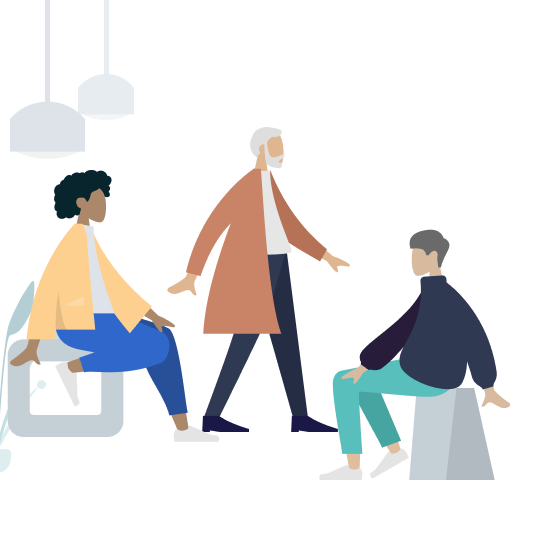 Medicare Supplement Plans That Work For You
CALL NOW
(888) 490-0407
Availability of plans and policy duration vary by state

Trusted by our 100,000+ members BBB Rating is for Communicating for America, an association partner Pivot Health that provides non-insurance benefits for this plan. Membership not required for all states.
Why Get a Medicare Supplement?
Medicare supplement insurance – also known as Medigap – helps pay for eligible expenses not paid for by Medicare Part A and Medicare Part B. The plans are federally regulated so you won't find benefit differences between companies.

A couple retiring today needs $295,000 saved to pay for medical care during retirement.

93% of seniors would be concerned if Medicare Supplement insurance was eliminated.
Nearly 60 million Original Medicare enrollees have a Medigap plan.
Understanding The Benefits
of Medicare Supplement Insurance
---

Original Medicare only pays for 80% of qualified medical expenses. The remaining 20% is your responsibility, which can add up to thousands of dollars. Medicare Supplement helps fills this gap in coverage.

Medicare Supplement gives you a plan for extra healthcare expenses. It pays the coinsurance on Medicare Parts A & B as well as the Part A deductible. Some plan options also cover Part B excess charges.
There are a number of different Medicare Supplement plan types. Whether you're switching or buying for the first time, you can save money by getting the plan that best fits your needs. Call us for a free consultation.
Medicare Supplement is an additional cost to Original Medicare, but if you see doctors multiple times a year and anticipate procedures in the future, a Medigap plan can cost less long-term.
If you plan to travel, Original Medicare and Medicare Supplement don't have borders. You can see any doctor in the United States who accepts Medicare, and many Medigap plans also have emergency coverage in foreign countries.
Once you have a Medigap plan, you are not locked into the plan forever. You may already be eligible for a lower monthly payment. Plans are standardized between carriers, so you can switch companies without switching benefits.
The Pivot Health Difference
Helpful product advisors to answer your questions.
Includes most popular options: Plan A, Plan F*, Plan G, and Plan N.
Household discounts on some plans.
Simplified enrollment can be completed in 15 minutes or less.
Backed by a top-rated insurance companies.
Optional add-ons for dental and vision coverage.
*Plan F is only available to individuals eligible for Medicare prior to January 1, 2020.
Pivot Medicare Supplement Insurance Pays For
---
Pivot Health Medicare Supplement Insurance Pays For
All Medicare supplement insurance plans cover Medicare Part A coinsurance and hospital costs at 100%.
On most plans, Medicare Part A deductible at 100%.
On most plans, 100% of the skilled nursing facility care daily amount  Medicare does not pay.
Blood benefits not covered by Medicare.
Emergency services outside of the U.S. covered by most plans.
Finding the right Medigap policy can be confusing and you don't want to choose the wrong plan. We take the time to explain supplemental insurance to you in an easy to understand way. Let a Pivot Health advisor help you pick the best Medicare supplement plan for you.
Latest Articles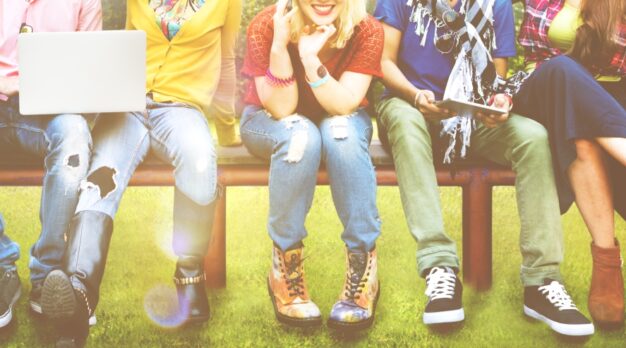 College students can find affordable short term medical insurance if they are not covered by their parents plan that wil...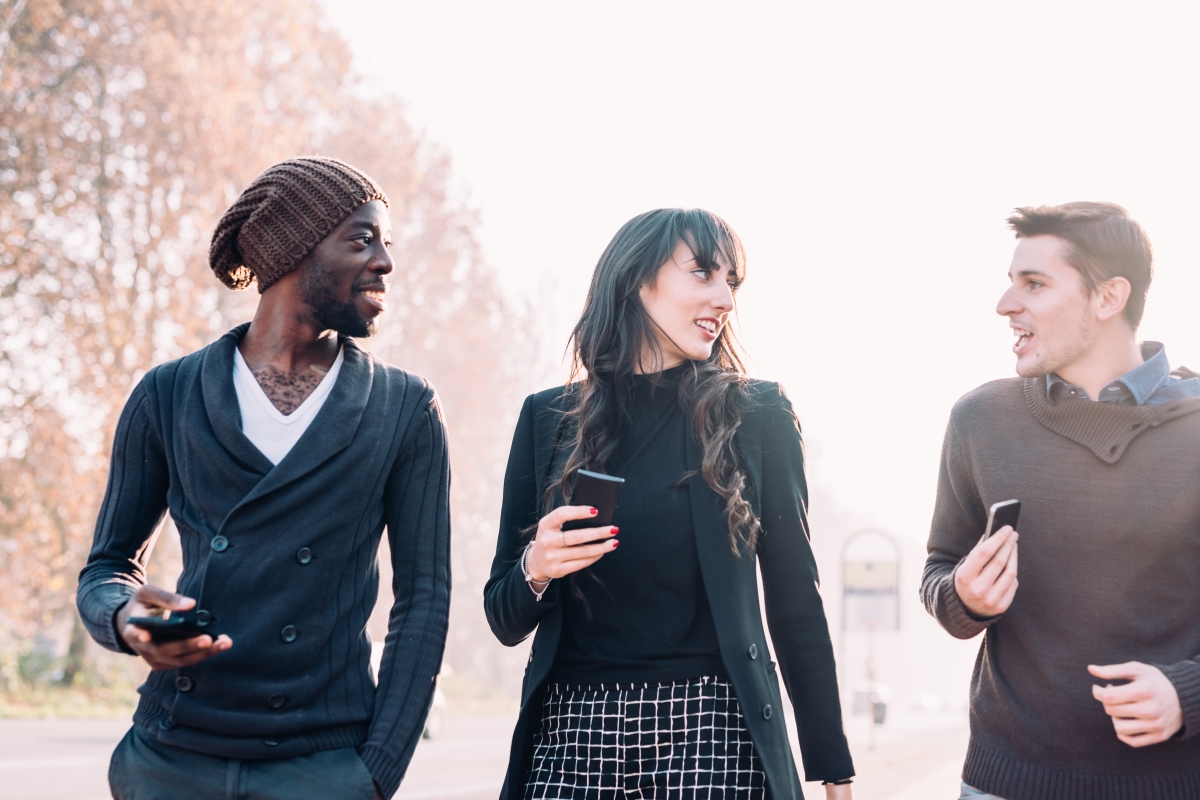 Health insurance can be an expensive bill for millennials, and there are flexible, temporary health insurance options fo...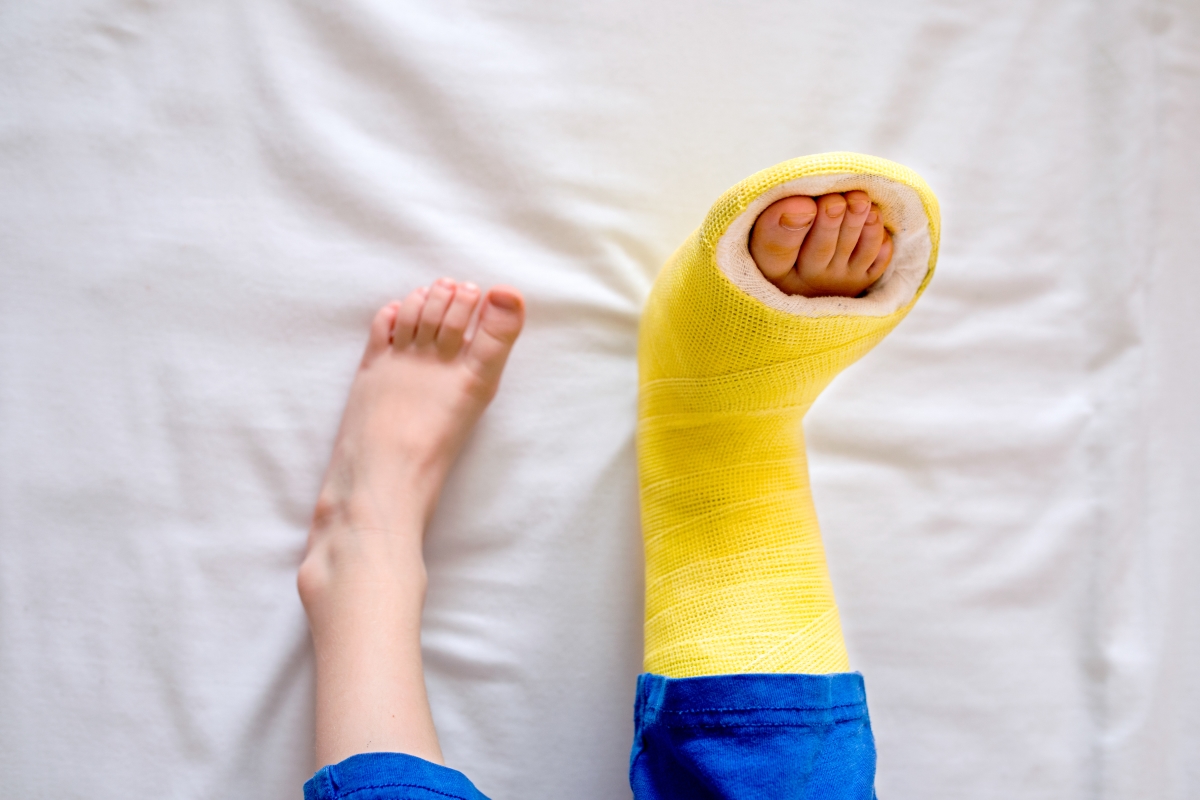 We outline three ways you can evaluate whether supplemental health insurance is right for you. Cover your gap in coverag...