Fitness and wellness apps are popular right now, thanks to the pandemic and winter weather forcing people to stay indoors. Which ones deliver a great workout and reduce stress? This guide has 20 of the best free or low-cost, easy-to-use apps to help keep you in shape and healthy—from the comfort of home.
TOP 5 Fitness/Exercise Apps (FREE)
#1 Nike Training Club (Apple and Android)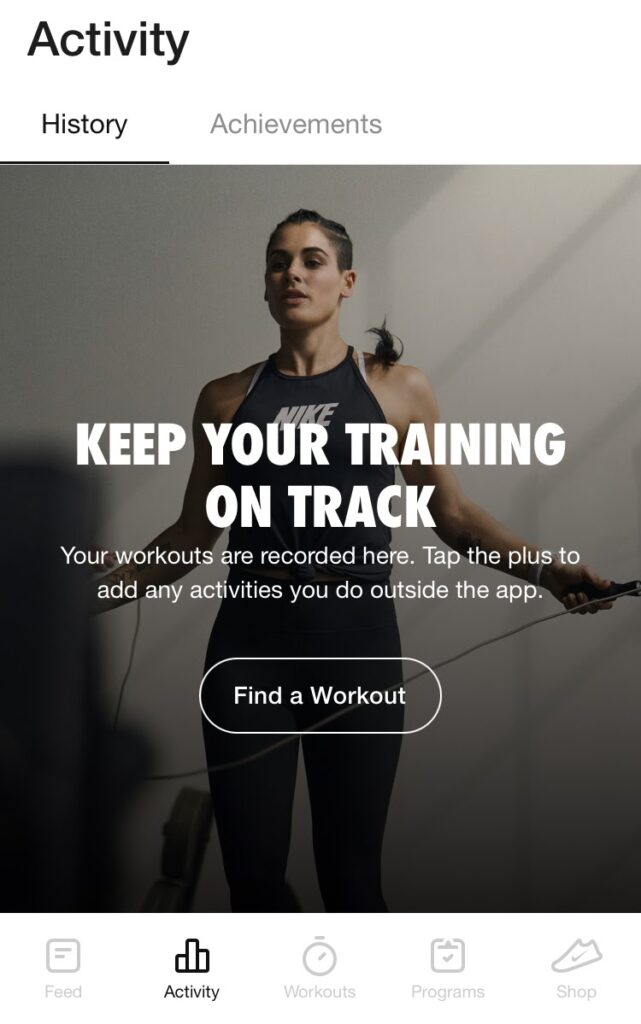 This top-rated app boasts 185 workouts—yoga to HIIT to weights—with three different difficulty levels, multi-week plans, free demo moves and video clips to help you get fit.
#2 MyFitnessPal (Apple and Google Play )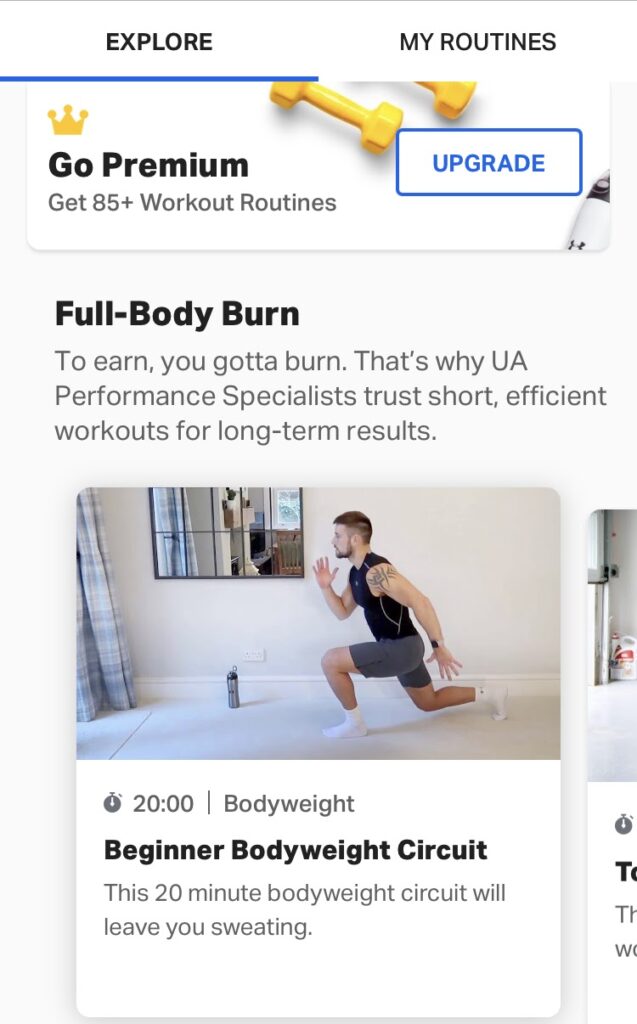 Under Armour's popular health and wellness app has a library of 350+ exercises, a step tracker, a calorie counter and a weight-loss/healthy-eating focus. It also connects to 50+ apps and devices, such as Fitbit and Garmin.
#3 30 Day Fitness Challenge – Workout at Home (Apple and Google Play)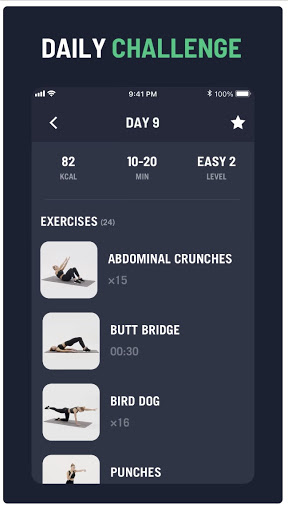 Designed by a fitness coach, this app's structured workouts increase in intensity over 30 days. Choose among abs, butt and full-body challenges and three difficulty levels (beginner to pro).
#4 J&J Official 7 Minute Workout (Apple and Android)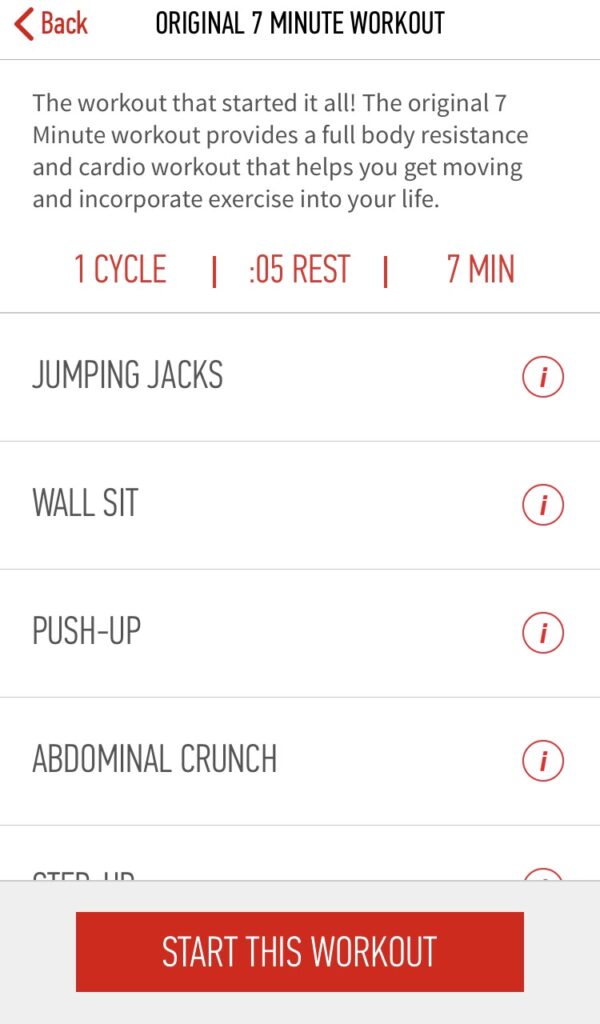 Research shows this app's 22 preset workouts, with varying intensities and durations (7 to 32 minutes), come closest to meeting American College of Sports Medicine exercise guidelines.
#5 FitOn Workouts & Fitness Plans (Android and Apple)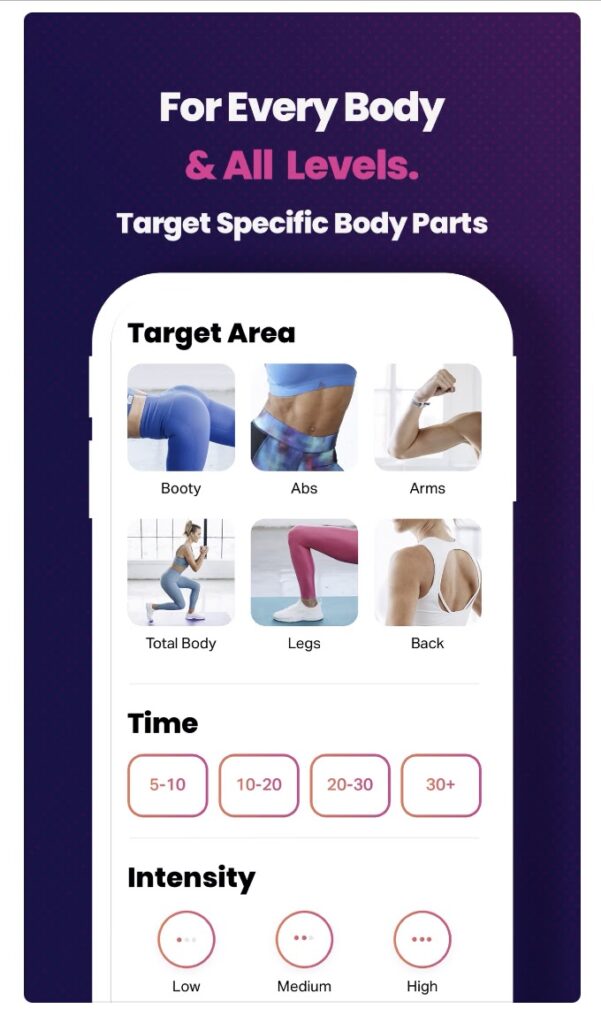 Access personalized workout plans and exercise videos here, including cardio, dance, yoga, Pilates, HIIT and more, as well as guided meditations to help you reduce stress. Unlimited offline downloads, real-time heart rate, personalized meal plans and more require an upgrade for $19.99 per month.
TOP 5 Meditation/Yoga Apps (FREE)
#1 Headspace (Apple and Android)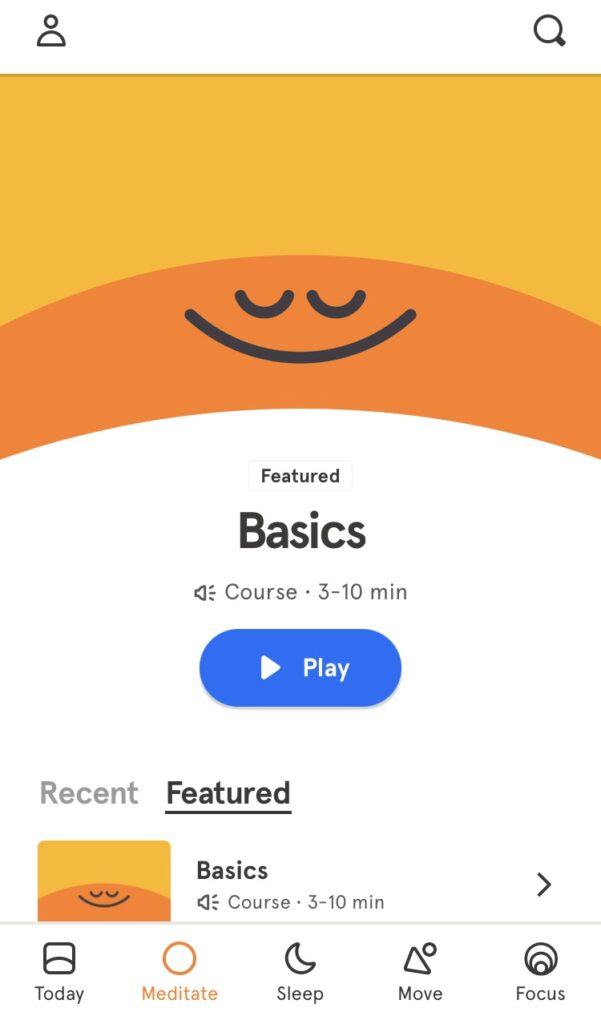 Looking for a simple way to decompress? This app's free 10-day beginner's guided meditation course will help you focus, sleep and exercise better. The full library of hundreds of meditations and 40 courses on topics like stress and sleep costs $12.99/month or $69.99/year.
#2 Daily Yoga (Android and Apple)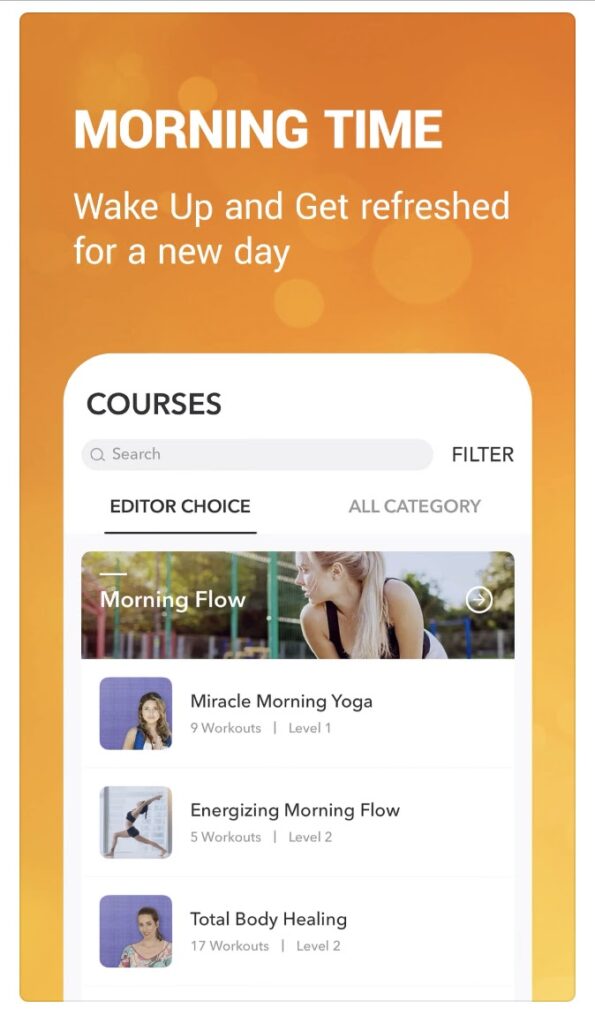 What's free: six programs and 13 sessions to get your yoga habit started. Subscribe ($20.99/month; $49.99/year) to access all the workouts (5 to 70 minutes each) and more.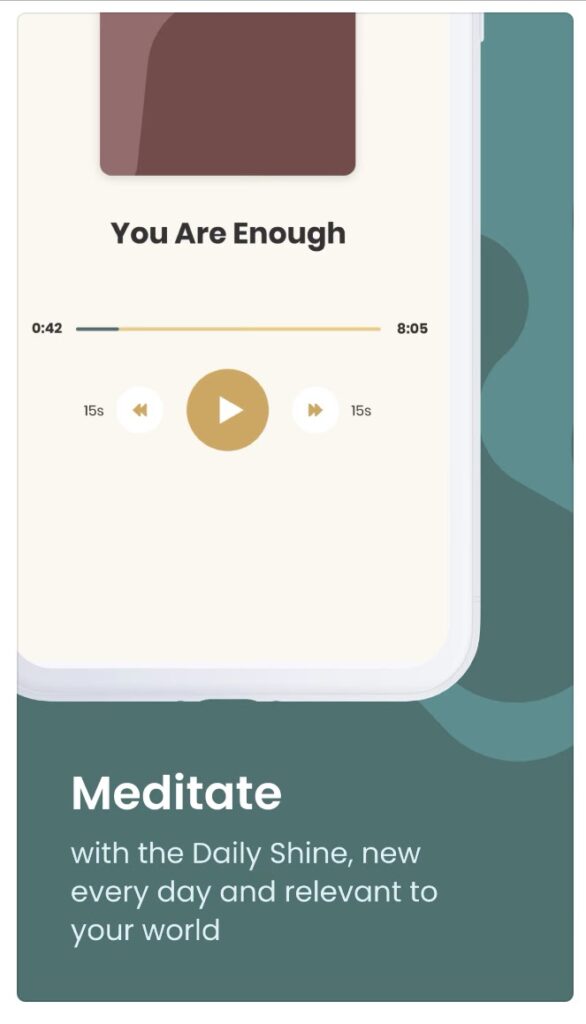 This self-care app provides five-minute guided meditations to start your weekdays with intention. Upgrade to "premium" ($14.99/month; $53.99/year) to access the Shine community for real-time advice and support, the full audio library of 800+ original mediations, calming sounds and more.
#4 Yoga | Down Dog (Android and Apple)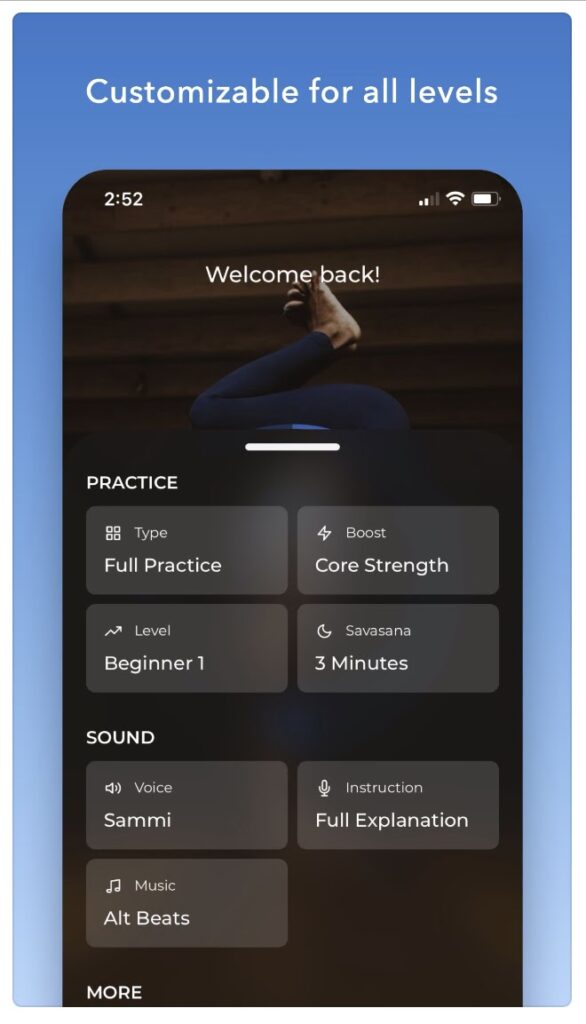 Students, teachers and healthcare workers get free access (through July 1, 2021) to this highly rated app's 60,000+ different yoga configurations and multiple practice types (Vinyasa, Hatha, Ashtanga and more). Everyone else gets a free trial before being prompted to purchase ($7.99/month; $49.99/year).
#5 Track Yoga (Apple and Android)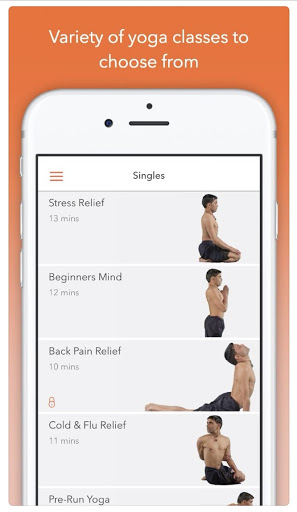 Beginners get step-by-step guidance with this app, so you can progress at your own speed. Premium membership ($3.99/month) unlocks more features, such as bedtime yoga classes and meditation programs.
TOP 5 Fitness/Exercise Apps (PAID)
#1 Daily Workouts Pro (Apple and Android)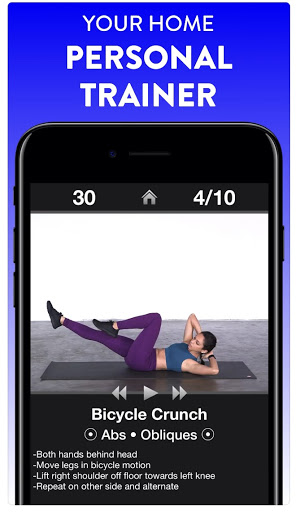 For a one-time, $19.99 fee this app is like having a personal trainer in the palm of your hand. Choose among detailed videos of 390+ exercises; five- to 10-minute targeted workouts for abs, arms, legs, butt or cardio; or full-body workouts (up to 30 minutes).
#2 Aaptiv (Apple and Google Play )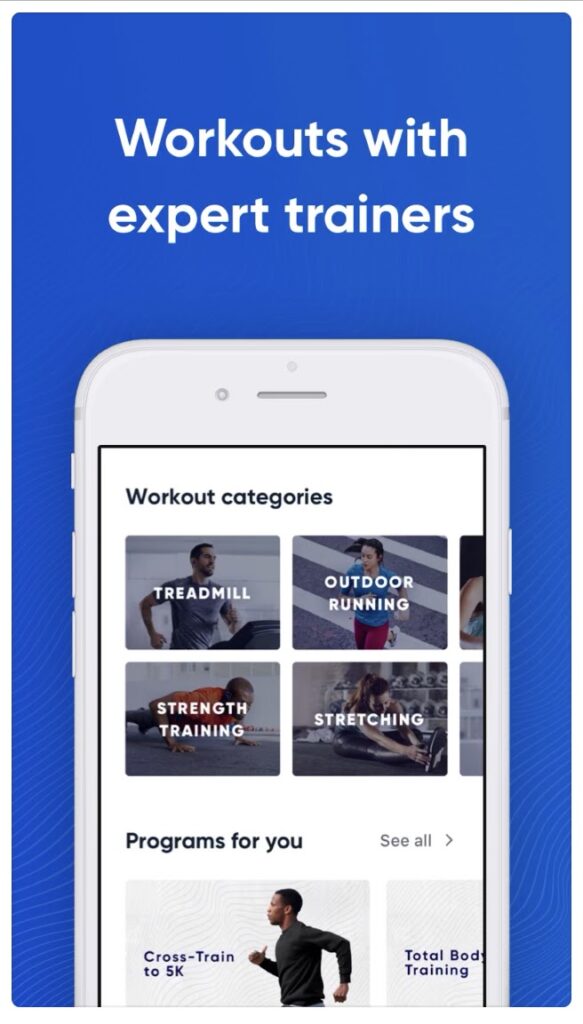 This subscription-based app ($14.99/month; $99.99/year) is packed with audio-only classes in treadmill running, elliptical, race-training and more led by certified personal trainers. You can sample a free trial before subscribing.
#3 Daily Burn (Android and Apple)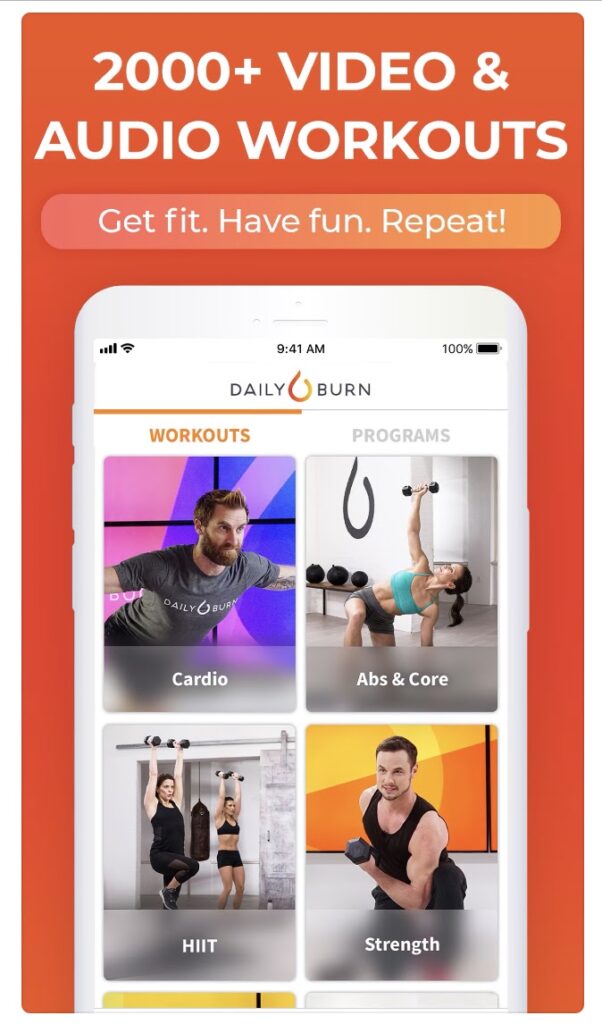 This app offers thousands of expert-led video and audio workouts—no gym or equipment necessary—targeted to everyone from new moms to cardio fanatics. After a 30-day free trial, monthly membership starts at $14.95.
#4 Peloton (Android and Apple)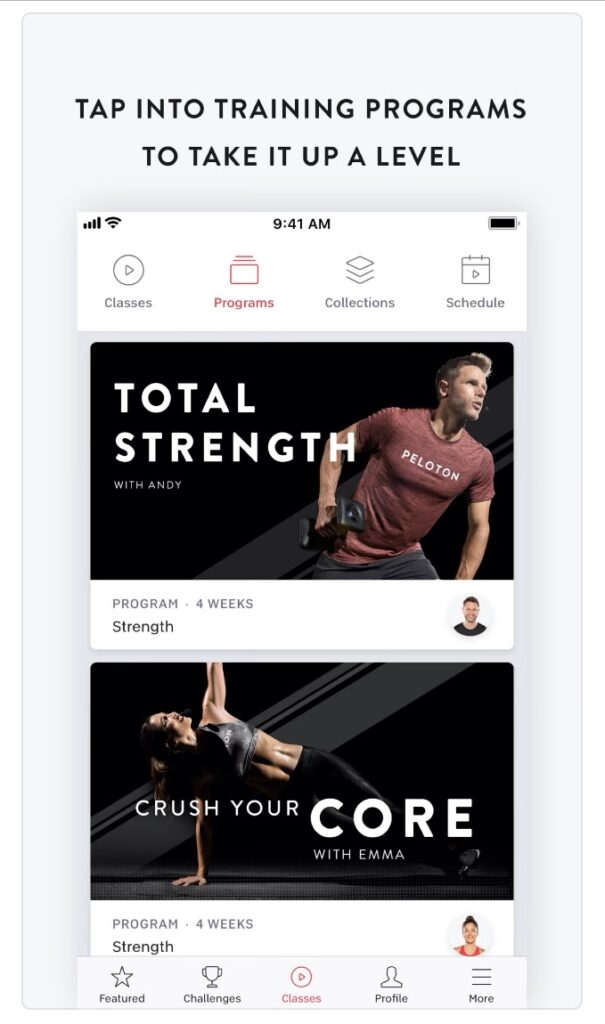 You don't need the pricey bike to access thousands of live and on-demand workouts. Besides cycling, this app's workout options include HIIT, yoga, strength training and more. After a 30-day free trial there's a $12.99 monthly fee.
#5 NeoU Fitness (Android and Apple)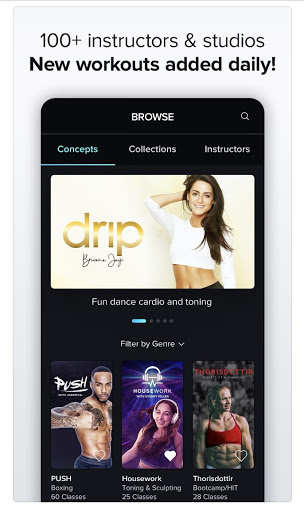 Missing your usual fitness classes? This app brings them to you with on-demand classes from world-class instructors and fitness studios. Choose among dance, barre, kickboxing, bootcamp, toning & sculpting, yoga and more. Subscriptions are $12.99/month after a free seven-day trial.
TOP 5 Meditation/Yoga Apps Apps (PAID)
#1 Simply Yoga Pro (Apple and Google Play)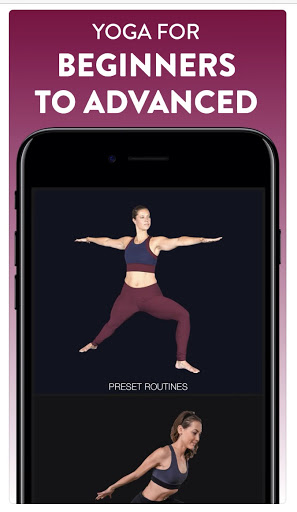 Yoga fans of all levels can stream video and audio classes with this app for a one-time fee of $19.99. Vinyasa routines range from 20 to 60 minutes with audio and video instructions on how to do each pose properly.
#2 CorePower Yoga on Demand (Android and Apple)
This app delivers online classes taught by certified CorePower Yoga instructors that fit every practice level and schedule. Classes range from five minutes to an hour and are available on demand seven days a week. After a free trial week, membership costs $19.99/month or $199.99/year.
#3 Glo (Apple and Google Play)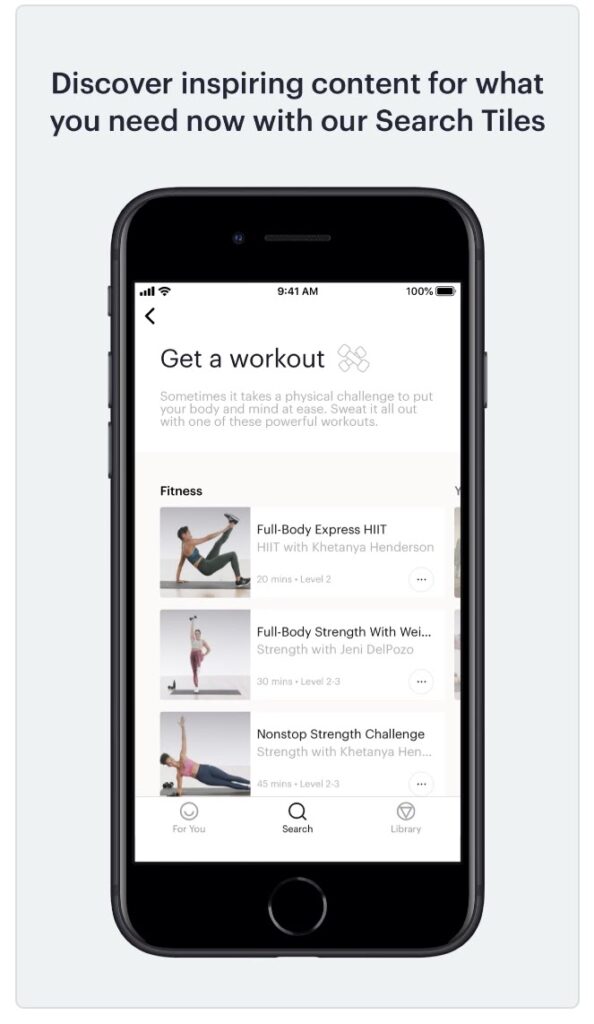 Download the app and join other Glo members in daily online mediations and live yoga and pilates classes for every level of experience. Or, get a personalized workout tailored to your needs. Subscribe for $22.99/month to access all content and features.
#4 Pocket Yoga ( Apple and Google Play)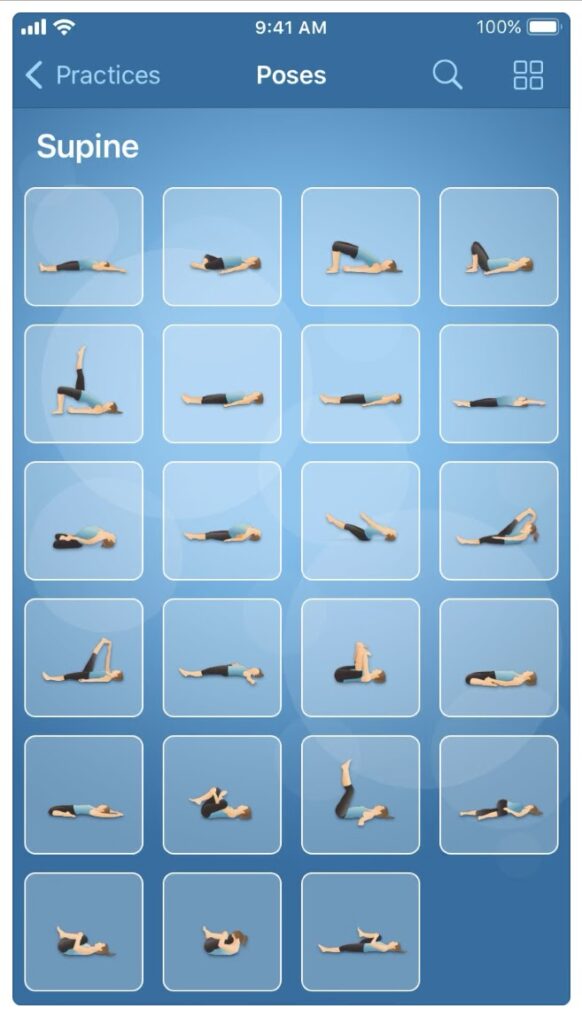 Every pose in your workout will benefit from this app's detailed audio and visual instruction guides. Choose among 27 different sessions with varying levels of difficulty and length (30-60 minutes) for a one-time fee of $2.99.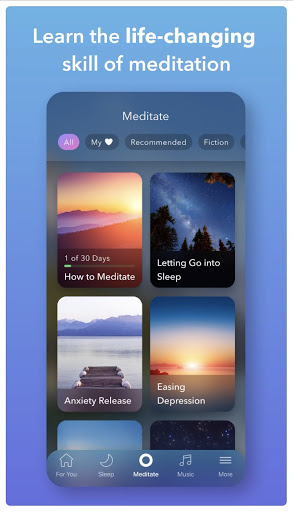 True to its name, this app offers hundreds of soothing meditations (guided and unguided), breathing visualizations, sleep guidance and more. Though it's free to download, most of the content requires a $69.99 annual subscription.
Conclusion/Next Steps
There are dozens of fitness and wellness app options that can help you stay healthy and fit during the pandemic. But finding the right one(s) for you may take some trial and error. Make a list of any that appeal to you and check out user reviews to see what others are saying about them. You might download some of the free options, choose a free trial or commit to a month's membership.
Whether you're looking for free options or willing to pay for more content, there are great apps to fit every skill level and budget.